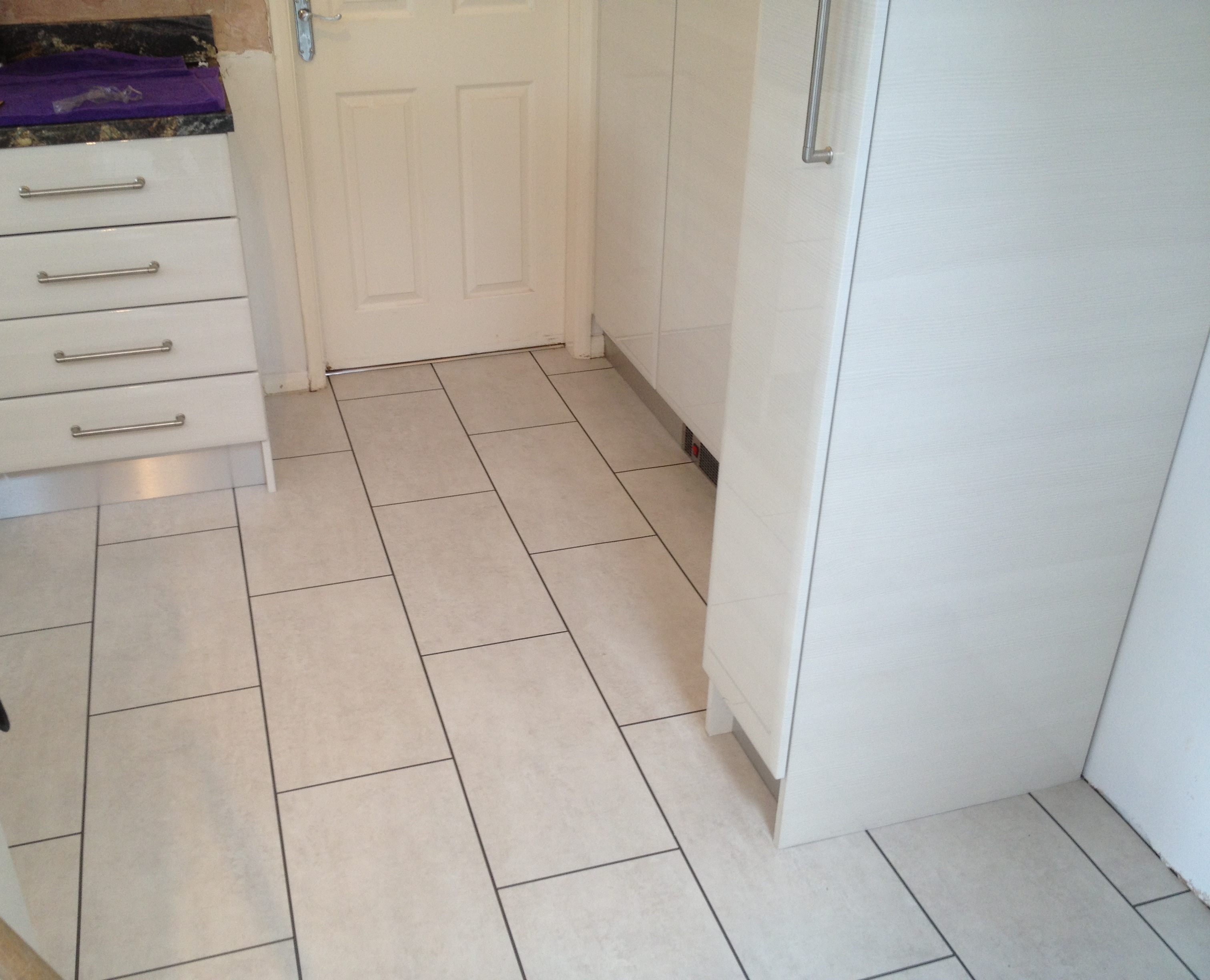 Social Housing
Social Housing Flooring Specialists
Flooring For Social Housing, Supplied & Installed by Mac Floor
We have provided flooring for social housing on a contract basis for a number of social housing projects. Over the years we have worked with a range of councils and housing associations to supply and fit a range of contract flooring solutions for social housing. Please see our Gallery for more details about our social housing flooring projects.
We supply appropriate contract flooring materials and fit these in kitchen areas, bathroom areas, private and communal areas etc. We can fit a range of floor coverings to suit the purpose of the area in question. This ranges from hygienic flooring in food preparation and care areas to safety flooring in communal areas such as corridors.
The range of suitable floor coverings provided by Mac Floor Ltd includes vinyl tiles, carpeting, safety flooring, hygienic flooring etc and we can fit a range of these products to suit the needs of any organisation.
Looking to speak to a team of experts regarding flooring for your next social housing project? Give us a call on 01623 655897 or send us a message through the form. We can provide you with advice on your options and a free quote for the work.